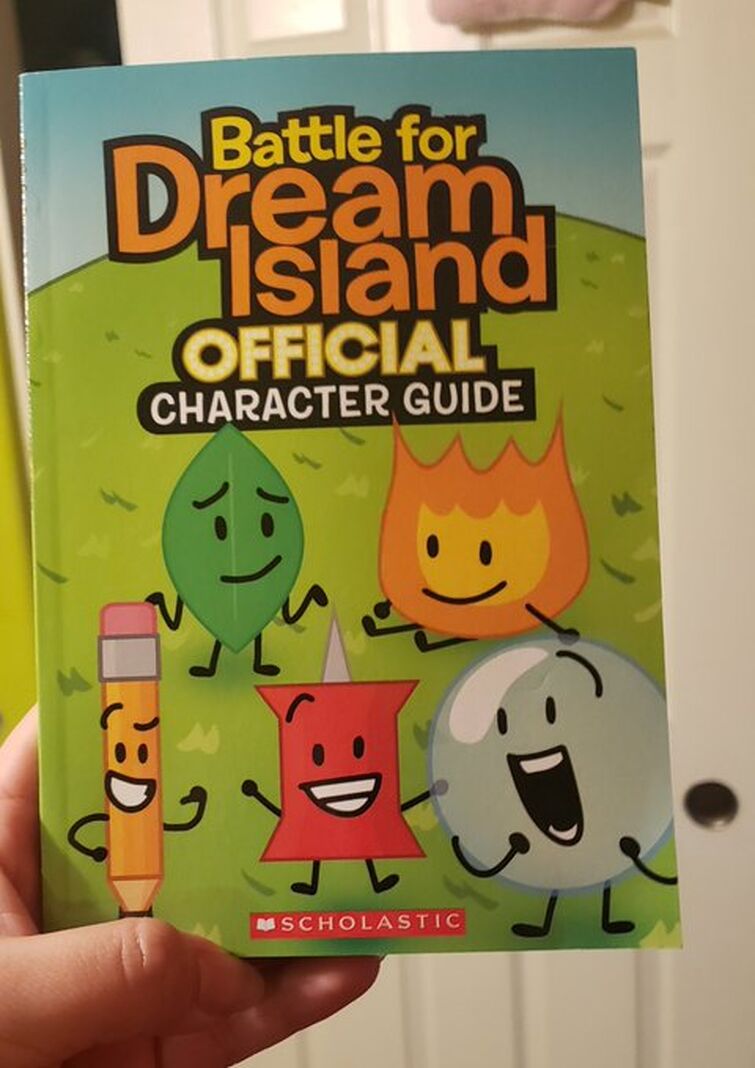 Believe it or not, this thing exists! It's as official as the books you find at a book fair in elementary school. Funny enough, this book was actually sold in a book fair! This picture isn't actually mine, I stole it from twitter. I will link the person that actually got their hands on this book, but for now, here's some more pictures that i stole of the Pencil2.O alliance!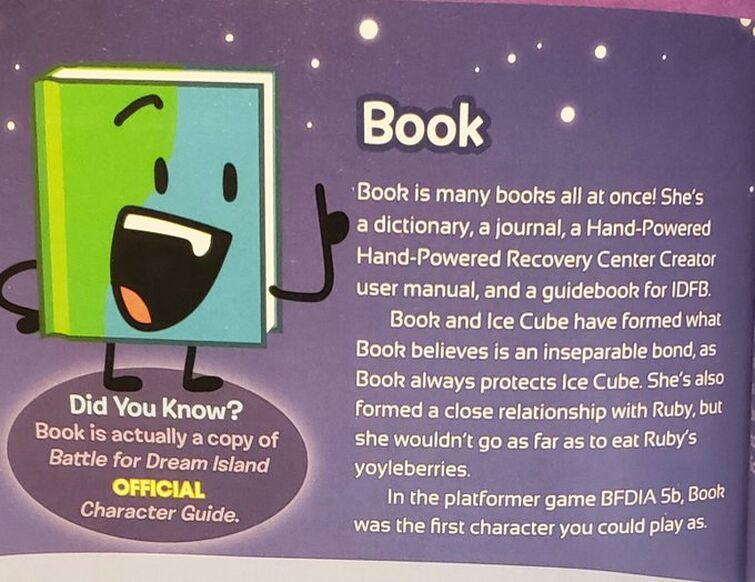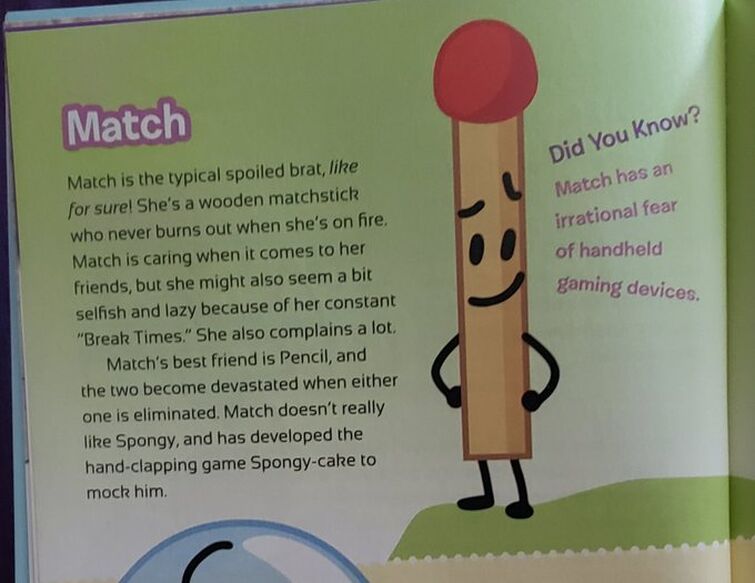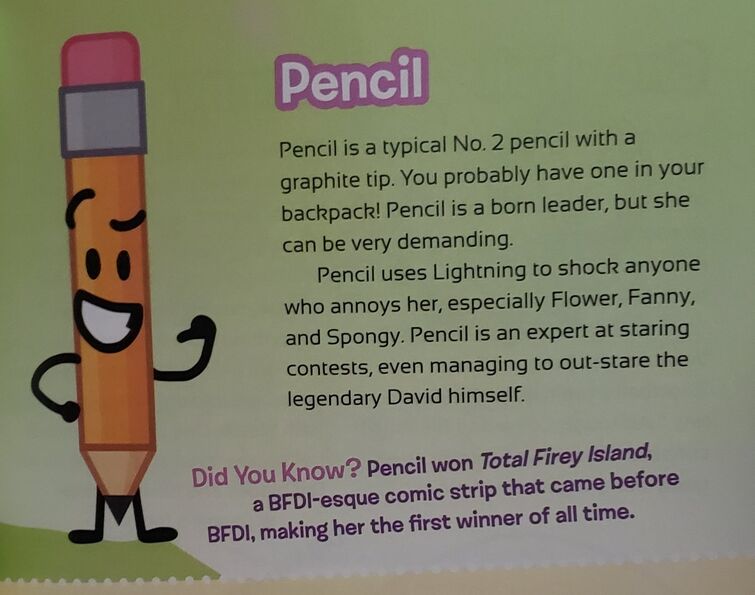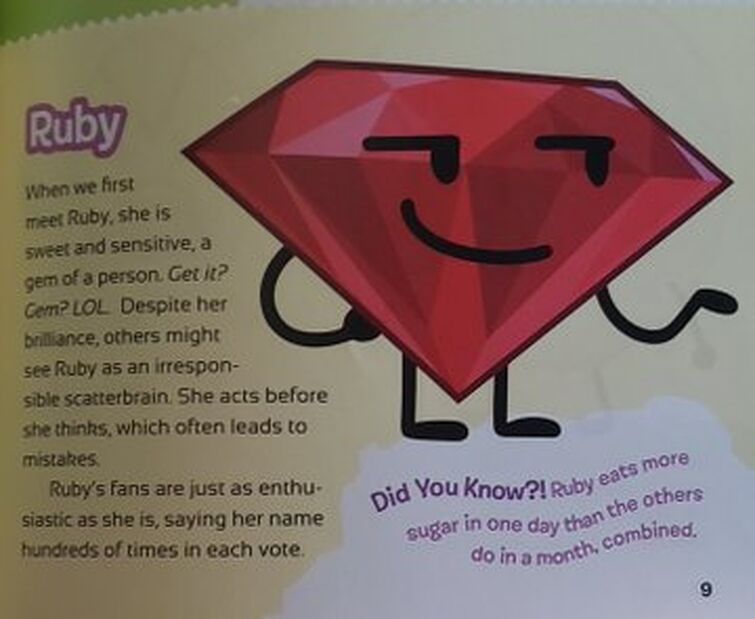 Unfortunately they didn't post Bubble's character page. Not that I know of, at least. As promised, here's the person that took their time to share pictures of this (more or less) sacred book: https://mobile.twitter.com/LPSWaffle344
If you want more pics, you can ask them or look through their profile. Feel free to comment your thoughts below!